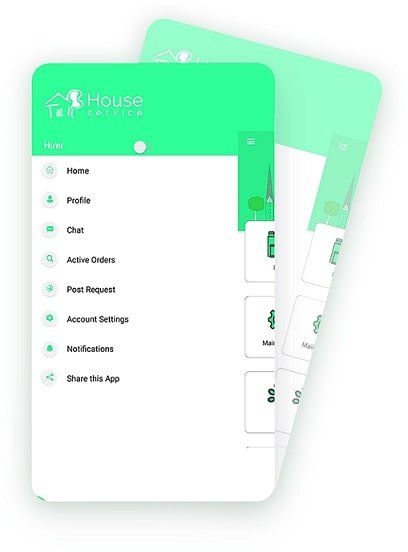 Find cleaners who do a quick and thorough job to your satisfaction.
You are looking for someone capable and versatile at setting up your garden.
Organising a big event on your own can be arduous and stressful. It is best to have a helping hand and mind while planing an event. Find an event planner on the House Service App!
You may need a personal assistant to manage your tasks when your workload is high.
Pet sitters ensure the well-being of your pet in your absence.
Looking for a babysitter at a prescribed time? House Service App offers a great selection.
Find a companion, carer or nursing assistant for the elderly and tackle loneliness today.
Network Generation
based on Geolocation
Secure Communication
System

Offensive
Language Detection
Secure Payment
System Integration
Identity Verification
Direct and Indirect
Service Finder
This App is available on iPhone & Android
Register for free today and join the growing community of households and service
providers on our platform
Google Play
App Store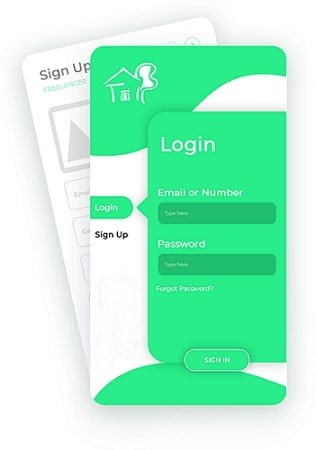 Payment-holding system offering some financial protection.
Friendly platform for experienced and self-starting professionals.
Greater financial value compared to other lead-generating sites.
Potential for rapid growth in business and network.
Our Awesome App Screenshots