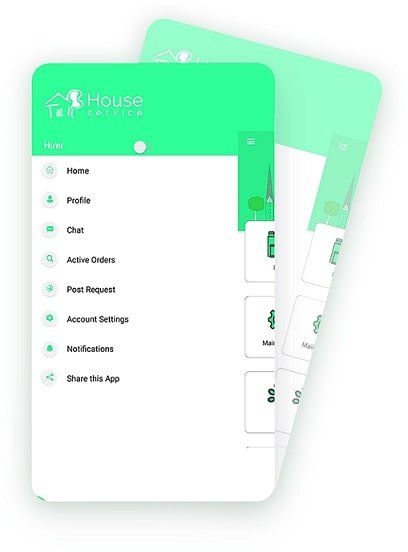 Find cleaners who do a quick and thorough job to your satisfaction.
You are looking for someone capable and versatile at setting up your garden.
Organising a big event on your own can be arduous and stressful. It is best to have a helping hand and mind while planing an event. Find an event planner on the House Service App!
You may need a personal assistant to manage your tasks when your workload is high.
Pet sitters ensure the well-being of your pet in your absence.
Looking for a babysitter at a prescribed time? House Service App offers a great selection.
Find a companion, carer or nursing assistant for the elderly and tackle loneliness today.